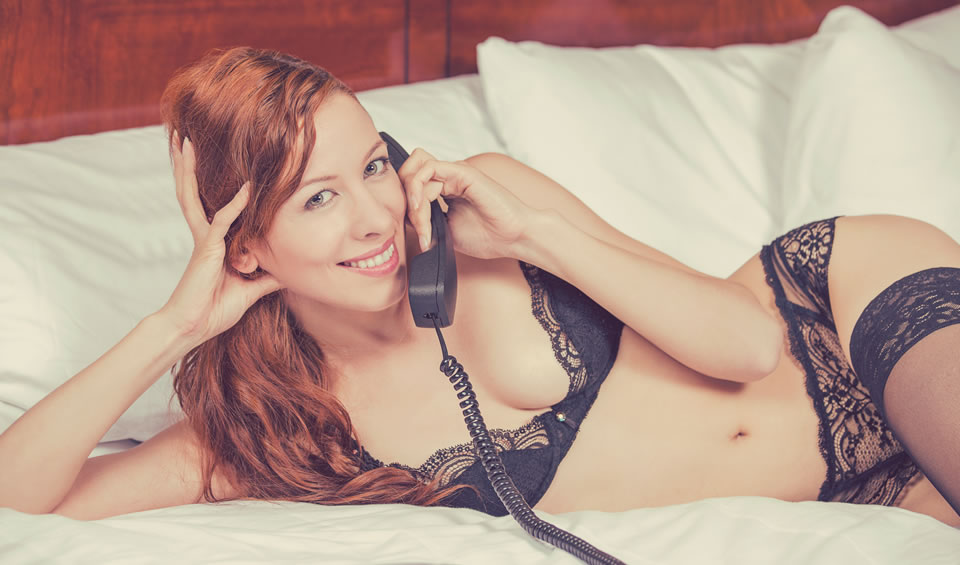 The FRESH MEAT all the Perverts are talking about.
Here you will find the most extreme no limits perverted sluts and princesses offering you ultimate UNCENSORED phone sex!
From teasing and taboo teens to sensual and nurturing mommies, we have them all. Vanilla to Vile and Vicious and EVERYthing in between!
Rest assured we have what you need to fulfill every kink and twisted fantasy you can dream up!
Call the dispatcher for young voiced teens, coy coeds, loving mommies, twisted trannies, and pregnant plumpers that NEVER say NO!