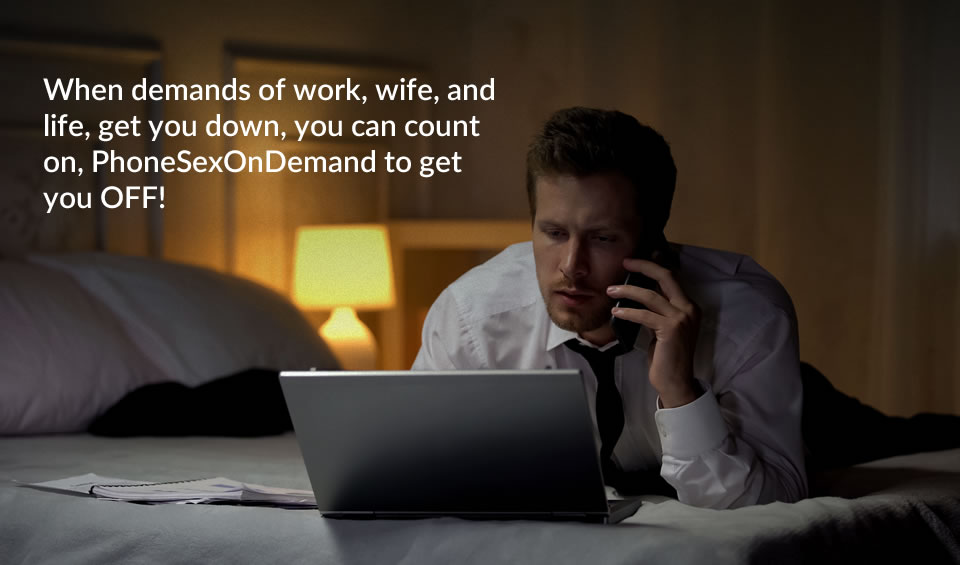 - Means Mommies - Teasing Teens - Twisted Trannies - Glory Hole Grannies - PhoneSexOnDemand -Open 24 Hours * Uncensored and Hardcore
Do you crave the vilest, twisted, perverted phone sex money can buy? Perverts everywhere are talking about PhoneSexOnDemand.
Choose from demented and sick phone sex ladies at PhoneSexOnDemand! Dial-up the dispatcher and demand your pleasure! There is something for everyone on our Fetish Menu! We are a CALL BACK service, the lady of your choice will call you back directly.
Dream of extreme, barely legal teens that are up to no good teasing and tempting you? Do you enjoy blackmail phone sex, accomplice phone sex or any age ageplay phone sex? Family and Farm Time Fun? These Taboo Teens do it all for the Perverted Dads.
Looking for a Mature Mommy or Granny Fanny that can kiss away all of your boo-boos.
Busty to Petite Spinners, Mean Dommes, Sweet Loving Mommies, pick your poison! ...Knocked Up Teens, Pregnant Lactating Mommy, Twisted Taboo Trannies, BBW Plumpers, Ethnic, Racial Degradation, Blasphemy... We are your one-stop-shop for no limits, no taboo Fetish PhoneSexOnDemand.